Star Wars Helmet Collection Lego Sets
Welcome, Star Wars and Lego enthusiasts! This special space caters to your love for these two dimensions combined into one amazing experience. The Star Wars Helmet Collection Lego sets bring to life some of the most iconic helmets from the beloved Star Wars series. From the sinister gaze of Darth Vader to the elite uniformity of Stormtroopers, these Lego sets meticulously recreate each helmet with exponential detail.
The exquisite detailing in every piece and the intricacy of their designs will satisfy both ardent Star Wars fans and devoted Lego builders. Each helmet is a masterpiece of craftsmanship and a tribute to the characters they symbolize. They are perfect for display and will make an exceptional addition to any collection. So go ahead and explore this fantastic collection, a testimony to both your love for Lego Star Wars Sets.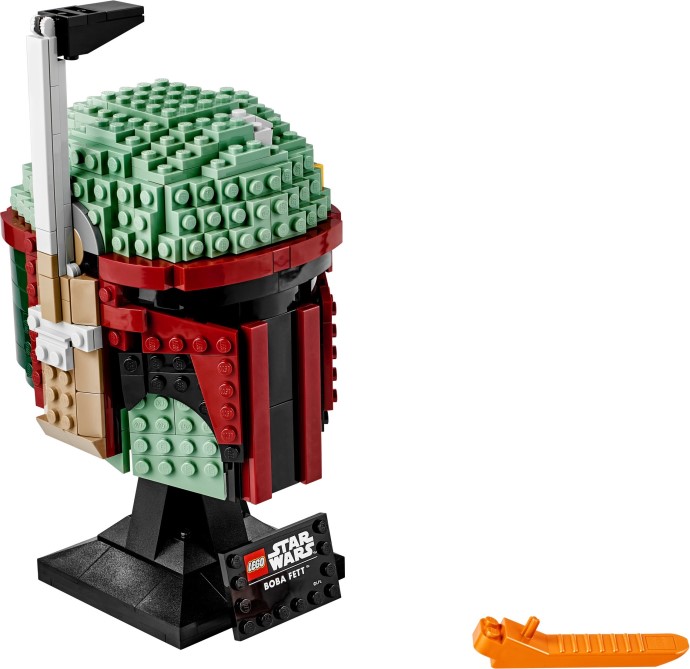 Hayden
Updated:
The fearsome bounty hunter, Boba Fett, comes to life in the form of a collectible…