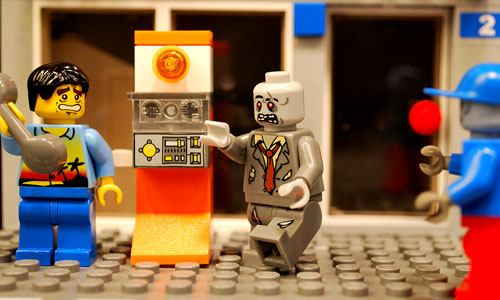 Have a question about Bricks of the Dead? Want to make a suggestion, tell me what a great job I'm doing, or lodge a complaint? Well you're in the right place. Just use the form below.
I respond to everything, but it might take me a couple of days.

Comments or questions are welcome.