Star Wars Rogue One Lego Sets
Welcome to our dedicated page for Star Wars Rogue One Lego Sets! These unique sets allow Star Wars enthusiasts to recreate their favorite scenes from the epic Star Wars spin-off, Rogue One. Every character, from Jyn Erso to Director Krennic, is brought to life in vibrant Lego form. Dive into the immersive Universe of Star Wars as you piece together intricate Lego designs, each offering a fresh perspective on the timeless franchise and providing hours of hands-on entertainment.
The quality and attention to detail portrayed in each piece truly encapsulate the cutting-edge technology and gritty aesthetics that have become synonymous with Rogue One. Whether it's an iconic starship or a lesser-known skirmish, these Lego Sets will take any collector's display to a new level. If you're looking to extend your collection or delve deep into the world of Galactic Empires and Rebel Alliances, be sure to check out our full range of Star Wars Lego Sets. May the Force be with your building!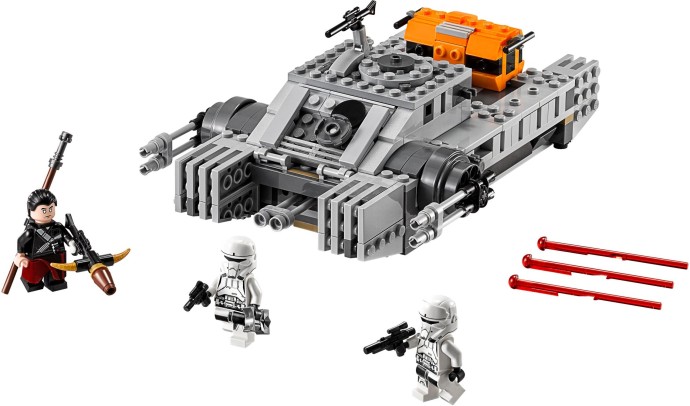 Hayden
Updated:
Embark on a galactic expedition with the Imperial Assault Hovertank from the Star Wars Rogue…