Obi-Wan Kenobi Lego Sets
Immerse yourself into the thrilling world of intergalactic battles and Jedi wisdom with our collection of Obi-Wan Kenobi Lego sets, under the beloved parent theme, Star Wars. Direct from the famous Star Wars franchise, these Lego sets allow you to recreate the memorable adventures of one of the most iconic Jedi Knights, Obi-Wan Kenobi. Whether you're reliving Obi-Wan's daring missions or staging your very own Star Wars saga, these highly-detailed models are perfect for both play and display.
Explore an expansive range of sets that capture the most significant moments in Obi-Wan's journey. Construction sets featuring his Jedi Interceptor, his encounters with notorious villains such as Darth Vader, or classic settings like Tatooine where he famously guided young Anakin Skywalker on the path of the Force. Each Lego set offers infinite storytelling possibilities and fosters creativity while embracing the Star Wars legend. Experience the magic and mystery of the Star Wars universe like never before with these Obi-Wan Kenobi themed Lego sets.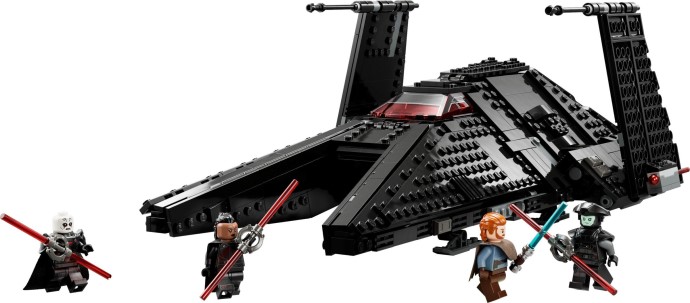 Hayden
Updated:
Enter a galaxy far, far away with the LEGO Star Wars Inquisitor Transport Scythe (75336).…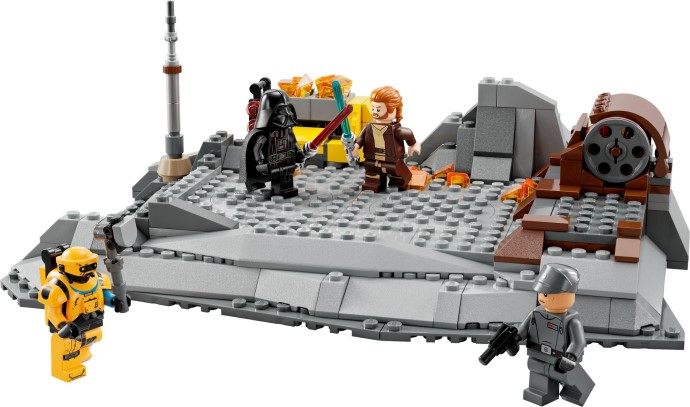 Hayden
Updated:
Step into the center of a fiery clash between two legendary warriors with the LEGO®…