Star Wars Mechs Lego Sets
Welcome to the thrilling world of Star Wars Mechs Lego Sets! Our collection allows you to explore the high-tech, armored machines from the iconic Star Wars universe. Bring your favorite scenes to life or let your imagination fly in crafting new epic battles with these intricate and interactive sets. Engage in some Sci-fi take on mechanical engineering when you build your very own AT-ST Walker or BB-8 and many more from the recognizable roster of Star Wars mechs.
Whether you're a seasoned collector of Lego Star Wars sets or a young fan eager to recreate thrilling scenes from the epic saga, these Star Wars Mechs Lego sets cater to all. The level of detail and craftsmanship found in each model gives you a rewarding building experience that's bound to impress. Embrace the challenge, get building, and live your own galactic adventures!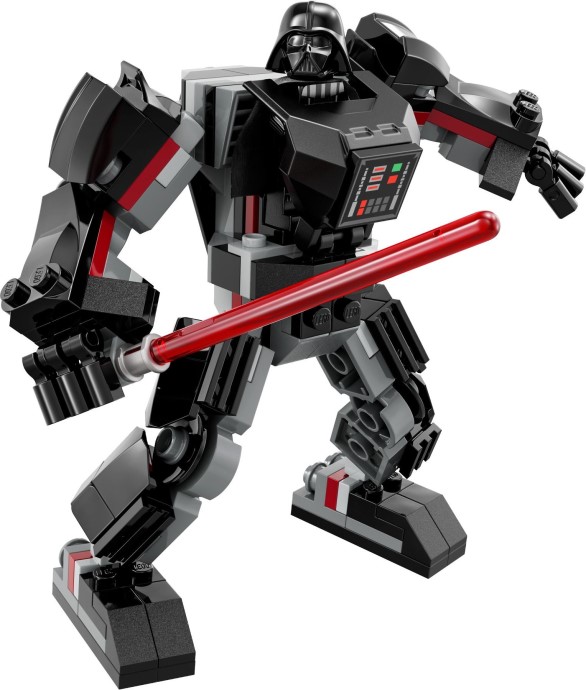 Hayden
Updated:
Unleash the dark side with the posable Darth Vader Mech from LEGO's Star Wars universe…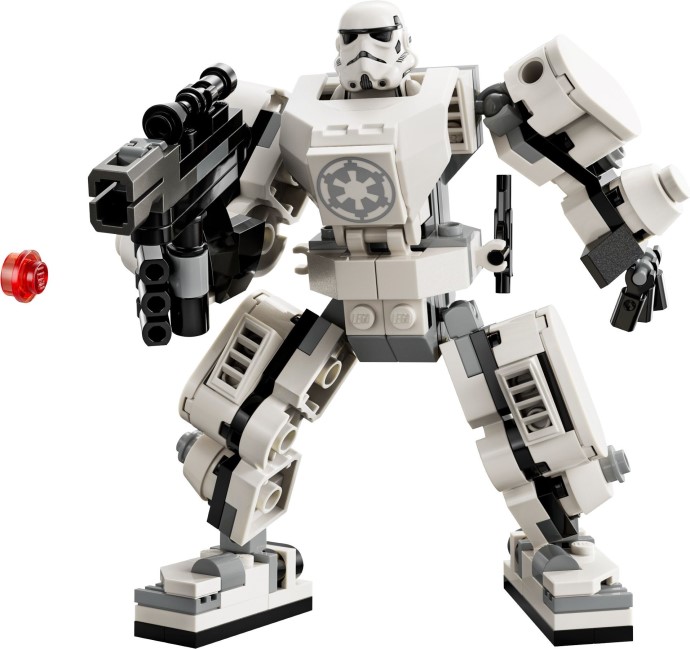 Hayden
Updated:
Introduce younglings to the exciting world of brick-built Star Wars mechs with the dynamic Stormtrooper…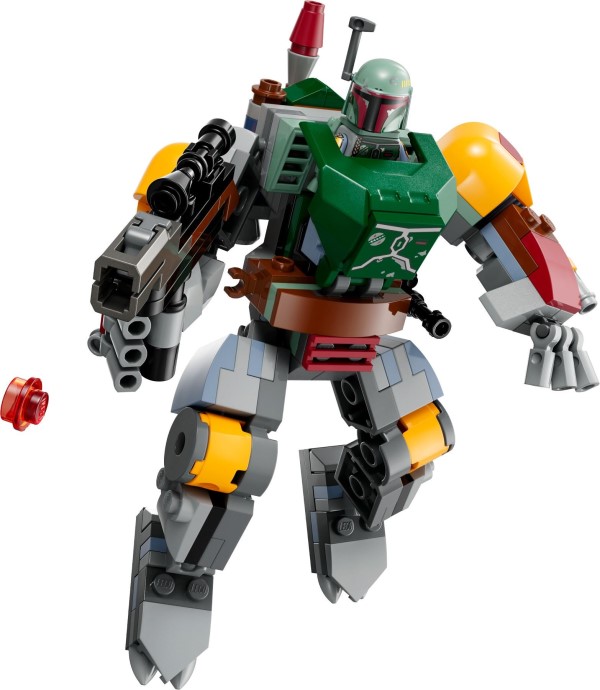 Hayden
Updated:
Equip your young Padawan with the ultimate LEGO® Star Wars™ building set: the Boba Fett…