Lego Star Wars Sets: Promotional Theme Collection
Welcome to our exclusive collection of Lego Star Wars Promotional Sets. These limited edition Lego sets celebrate some of the most iconic moments, characters, and vessels from the beloved Star Wars franchise. Whether you're a long-time collector looking for that special set to complete your collection, or a young Jedi just starting your Lego Star Wars journey, these promotional sets are a must-have.
Each of our Lego Star Wars Sets is designed with great attention to detail, reflecting the intricate designs and unique features of the Star Wars universe. And remember, these sets are not just for display! They offer hours of fun and challenging builds for fans of all ages. So why not take a step into the galaxy far, far away and explore our promotional Lego Star Wars sets today?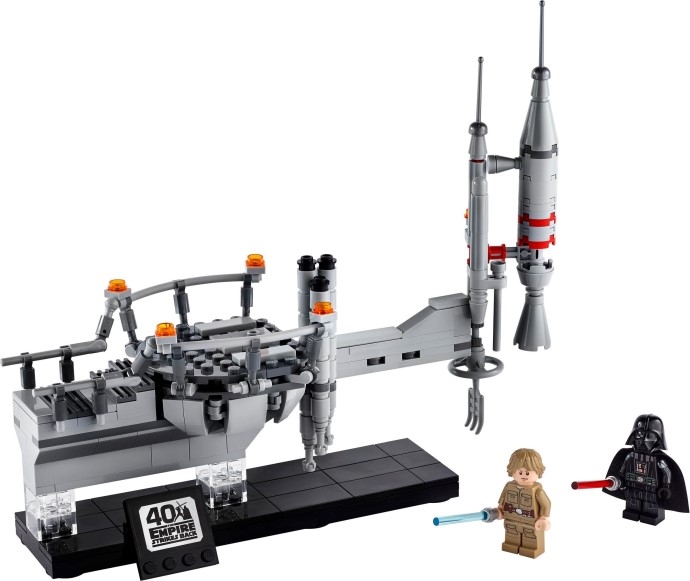 Hayden
Updated:
Unleash the force of creativity and engage in some stress-relieving building time with this faithful…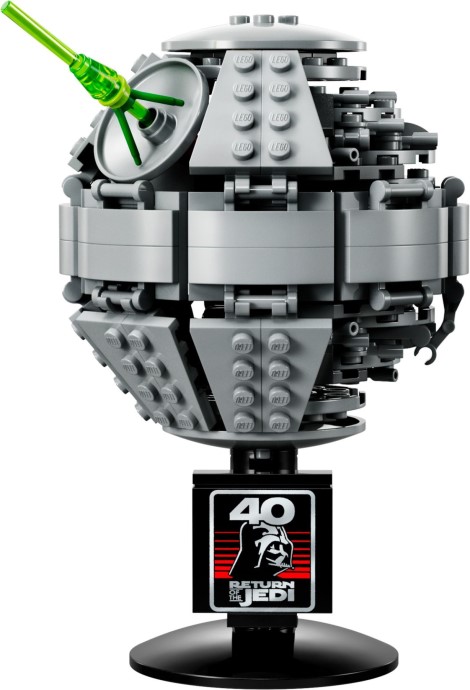 Hayden
Updated:
Immerse yourself in the grandeur of galactic history as you construct the meticulously designed Death…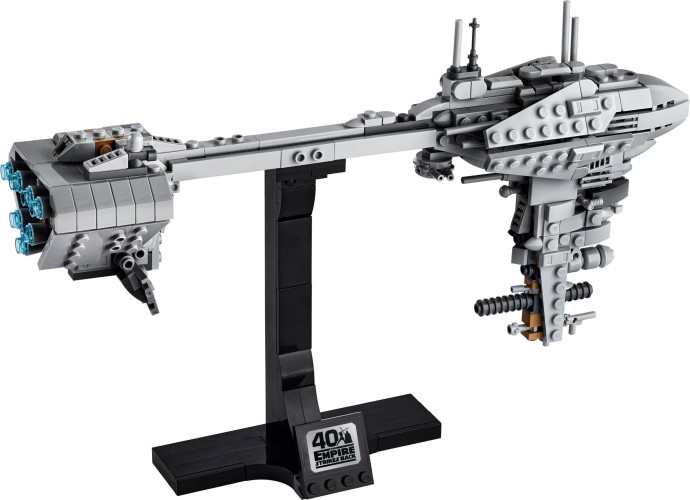 Hayden
Updated:
Celebrate the 40th anniversary of Star Wars: The Empire Strikes Back with the stunningly brick-built…