Star Wars Master Builder Series Lego Sets
Welcome to the exciting world of the Star Wars Master Builder Series Lego sets, where the intricate craftsmanship of Lego meets the captivating narrative of Star Wars. This series is specially designed for skilled builders, providing detailed, complex constructions that bring to life iconic scenes from your beloved Star Wars universe. Marvel at the Millennium Falcon's interior or recreate an epic battle on Starkiller Base – the options are as vast as a galaxy far, far away.
The Master Builder series offers a new dimension of Lego fun. It's centered on delivering larger sets with a focus on playability and little details synonymous with important Star Wars scenes. Here, each set is a canvas for storytelling and role-playing, pulling you into an immersive building experience like no other. So, ready your bricks and may the force be with you as you navigate this enthralling journey within our vast Star Wars theme collection. Create your own interstellar saga one brick at a time.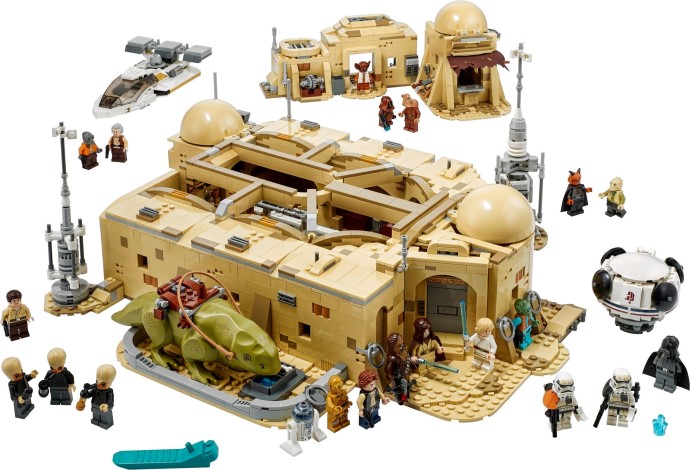 Hayden
Updated:
Step into the world of Star Wars and indulge in a challenging yet immersive LEGO…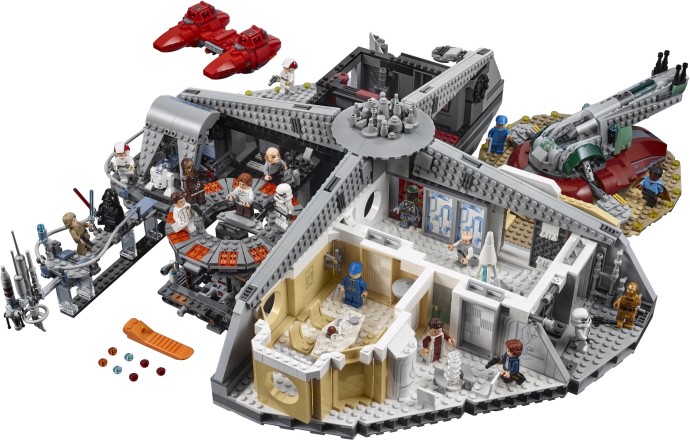 Hayden
Updated:
Relive the drama of Star Wars: The Empire Strikes Back with LEGO's Betrayal at Cloud…