I'm going to dispense with the normal boilerplate and get right to it: we had some absolutely amazing entries for the Zombie Creation Freeform Challenge, which made picking a winner both extremely difficult and fun. Before the big announcement, let's have a look at what everyone did (if I missed anyone's entry on the grid, I'm very sorry):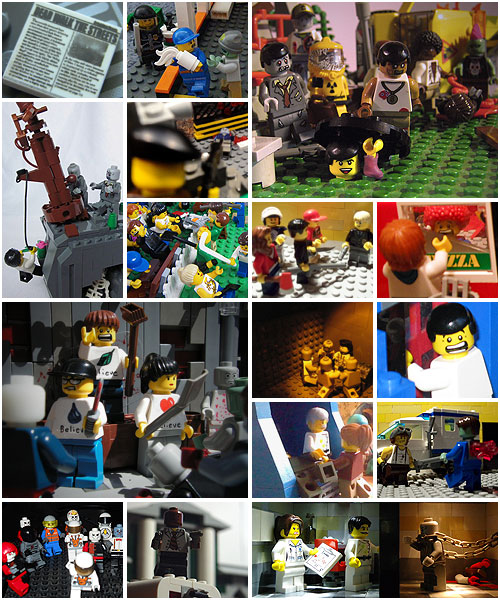 Impressive, no?
Well ZombieMutts and I sat down and hashed it out. After many bad words and more than a few hurt feelings, we finally decided on our winner: Yatkuu's rendition of a pretty important scene in Day of the Dead: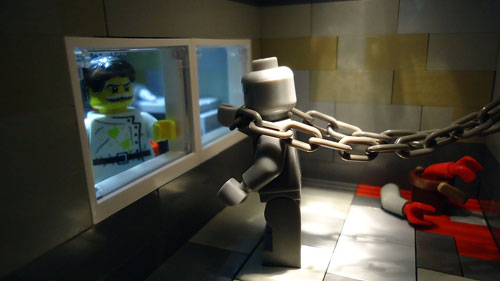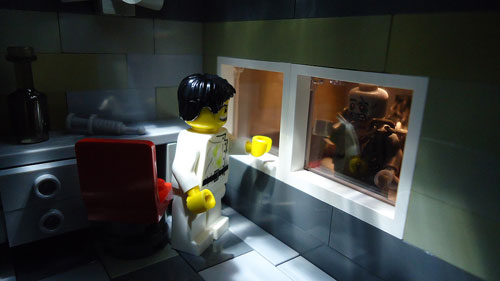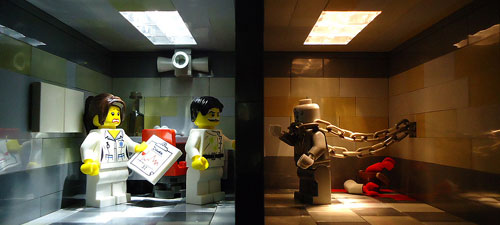 And hey, here's a nice little behind-the-scenes shot to show you how he did it: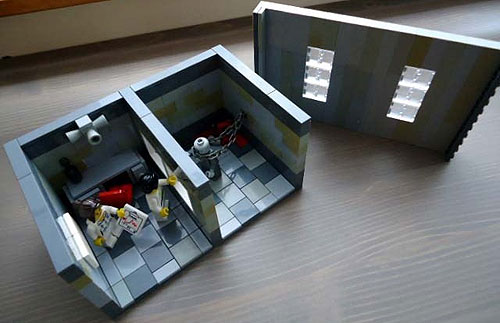 Congratulations to Yatkuu for an incredible entry!
For everyone else, two things: First, hats off to you for doing a hell of a job on these; I'll be featuring a couple of you over the next few weeks. Second, don't forget that Nikolai/Bren926 was gracious enough to offer a prize to his choice of runner up. He'll be back from vacation soon, so keep positive. I know I can't wait to find out who he picks.
Finally, a big thank you to ZombieMutts for suggesting, sponsoring, and co-judging this contest. You da man.