There's a lot of zombie stuff out there, and most of it is crap. People like to jump on bandwagons and produce quick tie-ins rather than investing love and effort into their creations. Luckily for you, I'm here to help separate the wheat from the chaff. Check back every Friday, when I'm going to share the coolest zombie-related creation I can find out there on the web.
This week's build, "Somewhere Out There in the Vast Nothingness of Space",  is a bit different than most. It's not your typical zombie outbreak. It's the aftermath of a zombie outbreak… in space. It was made by legorevolution of MOCpages, and it's something to behold.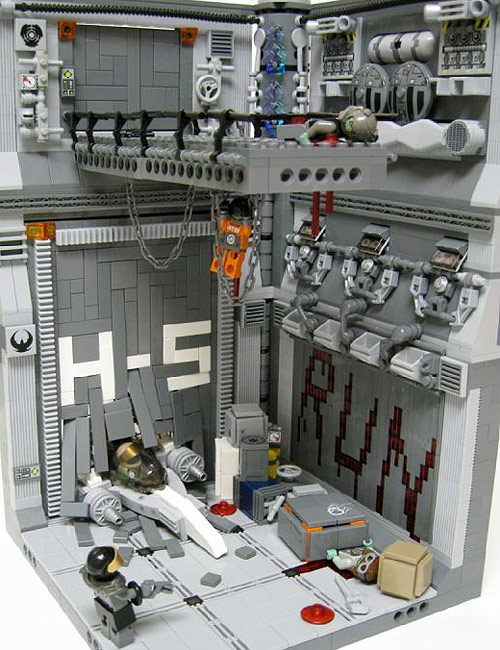 Running sounds like good advice right now, lest the zombies come back and take care of anyone who's still hanging around.
Where'd the blood spot come from… oh, wait.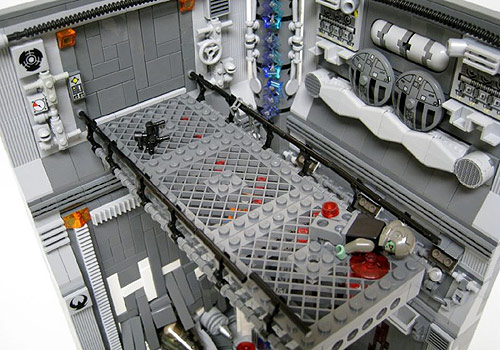 You really have to enjoy the little things in life. Like all these nice boxes and containers sprinkled through the build. They're probably the simplest element, but they really help to set the scene for me.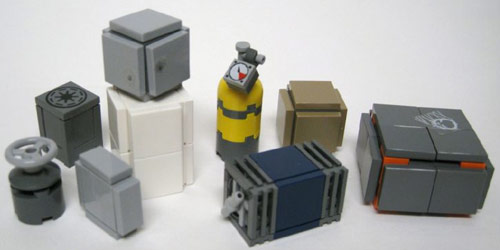 If you find anything you think we should feature, don't be shy about letting us know.