Every Friday I'm going to share the coolest zombie-related creation I can find out there on the web.
This week's creation comes to us by Flickr's Profound Whatever and in inspired by an awesome original work. Check out both below: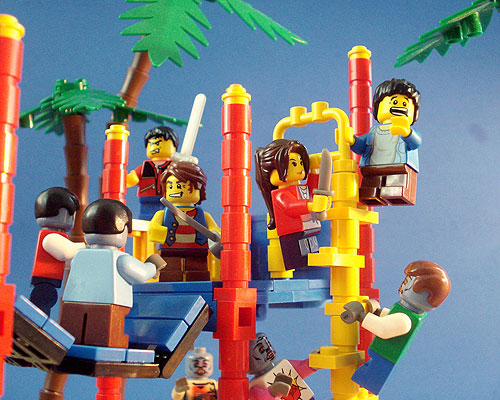 Compare it to the original: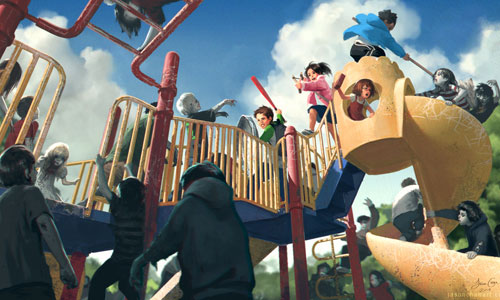 You should also click through and look at the rest of Profound Whatever's work. There's a lot of really clever stuff in there.
If you find anything you think we should feature, don't be shy about letting us know.