Every Friday I'm going to share the coolest zombie-related creation I can find out there on the web.
This week is a series called "Grit, Grime, and Zombies" by JD Luse of MOCPages. It's a fairly standard post-apocalyptic situation with a nice build and some lovely action elements. I really enjoy the sense of movement and energy in these photos, especially when our stock Action Girl runs toward the zombies, guns akimbo.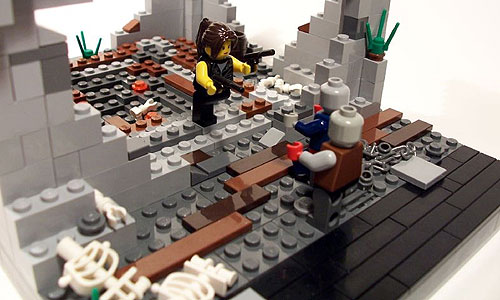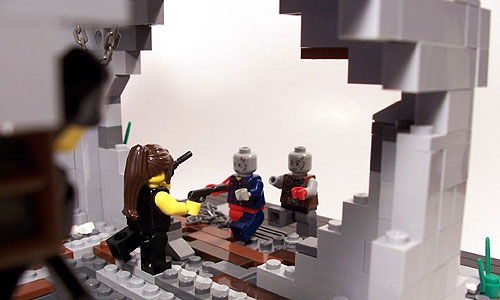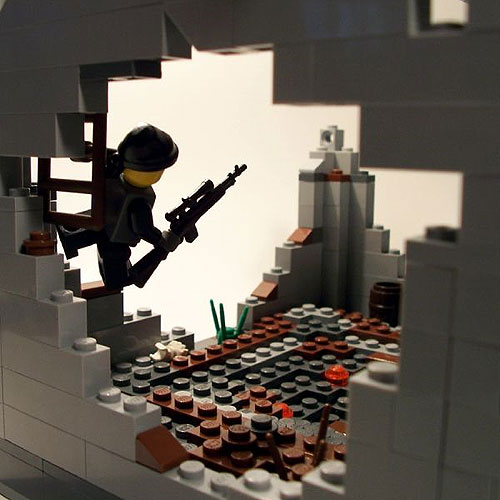 Check out the rest of the photos, as well as JD Luse's profile on MOCpages
If you find anything you think we should feature, don't be shy about letting us know.