Every Friday I'm going to share the coolest zombie-related creation I can find out there on the web.
This week's creation comes to use from Karf Oohlu from Flickr, and features a missmash of a couple of the Collectible Minifigures: the zombie and the robot.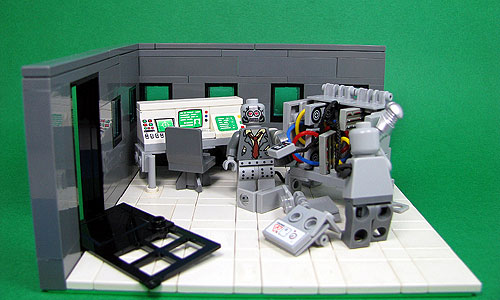 I love all the clever little details in this creation, especially the string and rubber bands used to cabling inside the sinister-looking machine.
Even the back of the machine is cool looking.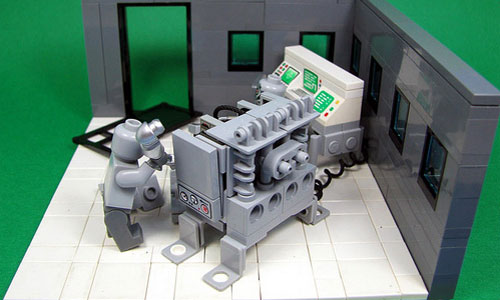 If you find anything you think we should feature, don't be shy about letting us know.