Every Friday I'm going to share the coolest zombie-related creation I can find out there on the web.
This week I'm featuring a few shots from a BrickCon 2008, a LEGO® convention that had a zombie theme. Aside from some awesome firemen versus zombie action, there are some really cool buildings here. I love the brick and mortar look of the fire station especially.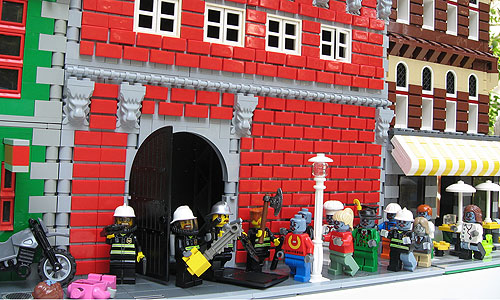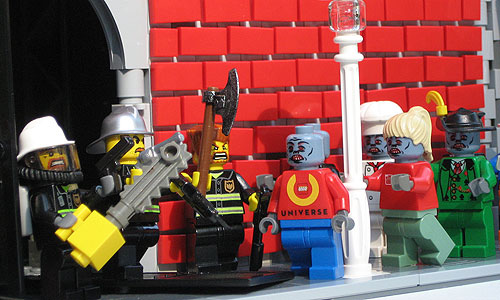 Is that a zombie pimp, or a pimp zombie? It's so hard to tell.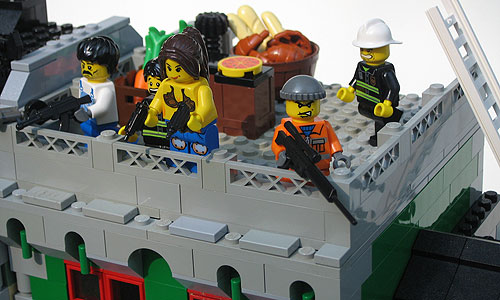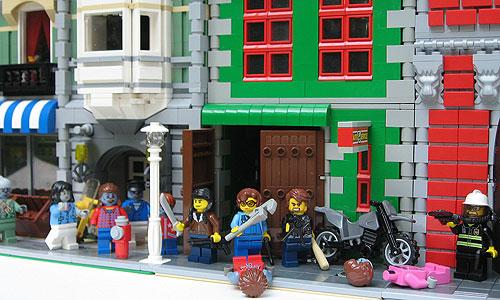 Check out the rest of the set for more great pictures.
If you find anything you think we should feature, don't be shy about letting us know.