Every Friday I'm going to share the coolest zombie-related creation I can find out there on the web.
This week's creation comes to us from Flickr user smokebelch. Unlike most weeks; these aren't complicated builds or mind-blowing scenes of carnage, they're just great examples of well done photography and lighting.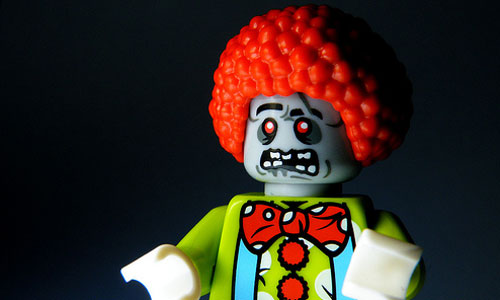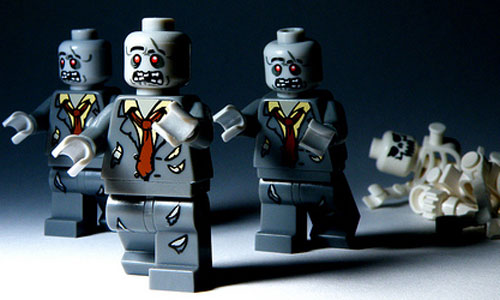 As always, be sure to check out the rest of his gallery. There is a ton of great photography there.
If you find anything you think we should feature, don't be shy about letting us know.