Every Friday I'm going to share the coolest zombie-related creation I can find out there on the web.
This week is another one of JasBrick's fantastic creations I found on Flickr. And just what did he create? Three words: "Name's Ash, Housewares". That's right, everyone's favorite deadite-killing, Dearborn-based badass, Ashley Williams from the Evil Dead films.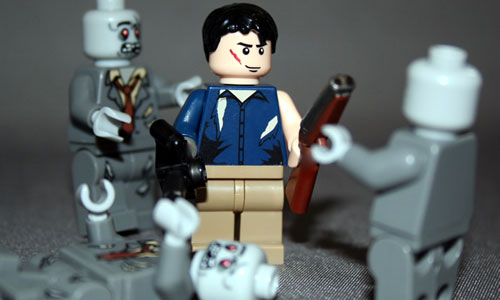 Beautiful, isn't it? Here's another with just our hero so you can appreciate some of the custom work.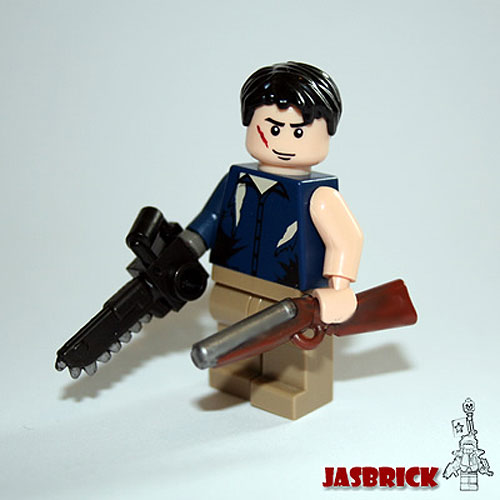 As always, be sure to check out the rest of his gallery. Lots and lots of good stuff there.
If you find anything you think we should feature, don't be shy about letting us know.