Every Friday I'm going to share the coolest zombie-related creation I can find out there on the web.
This week we've got a pretty awesome custom zombie fig made by footinbrick88 on Flickr. This looks like it took a lot of work to put together, and has a lot of cool details (read: gore). It looks like this guy's been through hell.
Be sure to check out the rest of his gallery; he's got a ton of cool custom work.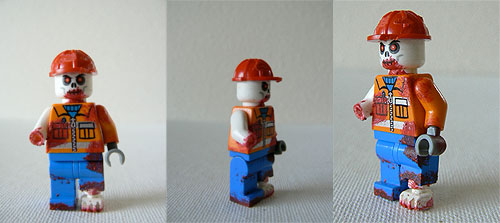 And here's a close-up shot for details: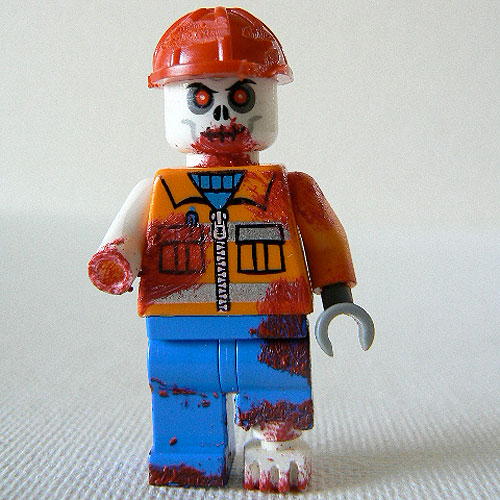 If you find anything you think we should feature, don't be shy about letting us know.