Every Friday I'm going to share the coolest zombie-related creation I can find out there on the web.
This week's find come to us from Rick_3691 on Flickr, and features zombies in a sci-fi environment. Lots of outstanding detail in this one as zombies wreak havoc on a space ship. Read through the descriptions on Flickr to get some back story.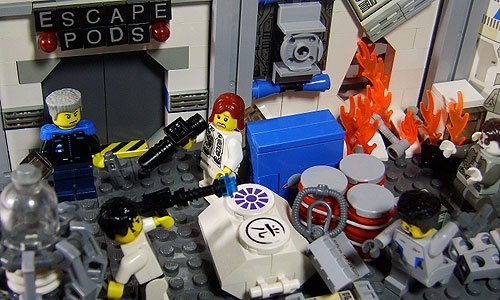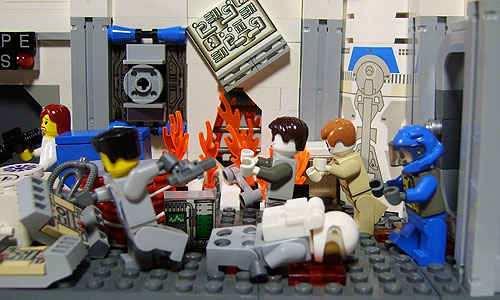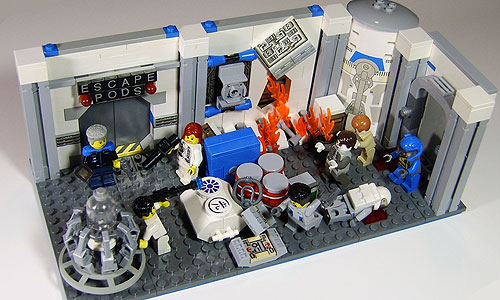 If you find anything you think we should feature, don't be shy about letting us know.