Each week I'm going to browse the net and find an interesting Zombie-themed creation.
This week's creation was put together by Jasbrick on Flickr. There is a hell of a lot of high-quality customization work on these figures, and I love the World War II motif. The rest of his galleries are worth checking out as well. I was particularly impressed by the WWII and Mad Max sets.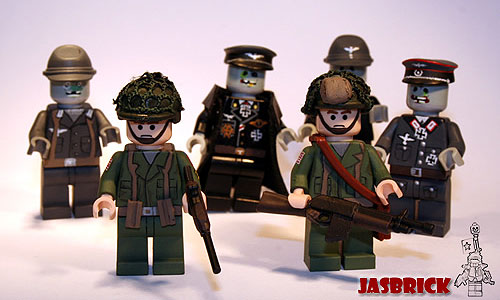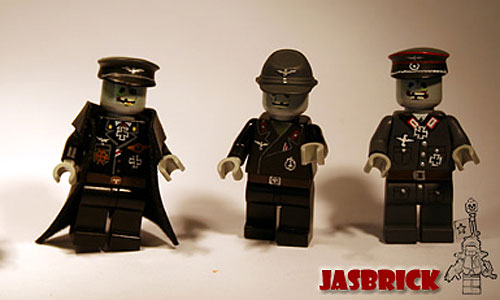 If you find anything you think we should feature, don't be shy about letting us know.