Each week I'm going to browse the net and find an interesting Zombie-themed creation.
This week's creation was done by -Mainman- on Flickr. It depicts a run through the zombie-filled desert. A few shots below, but you should check out the whole gallery when you get the chance.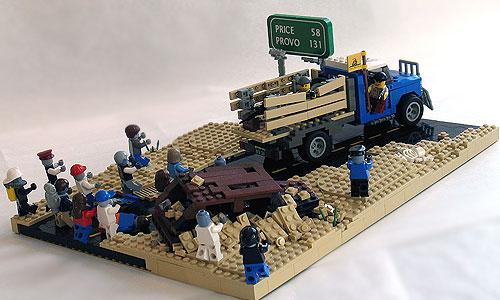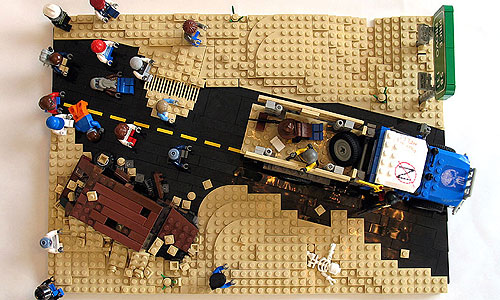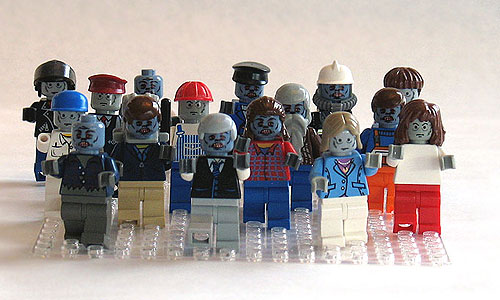 If you find anything you think we should feature, don't be shy about letting us know.