Each week I'm going to browse the net and find an interesting Zombie-themed creation.
This week's creation comes from The Big Toy Hut on Flickr. It depicts an unlucky woman running afoul of a local gang of ravenous zombies. Check out the whole set for more excellent photography.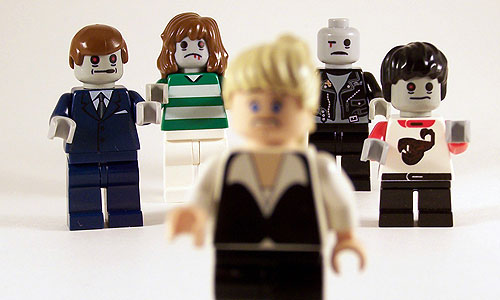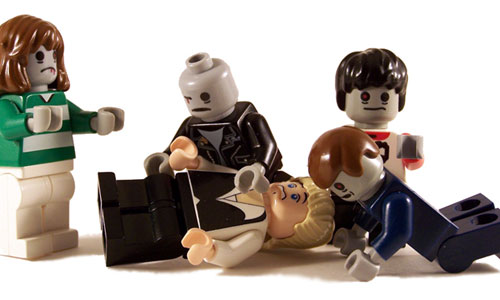 If you find anything you think we should feature, don't be shy about letting us know.