Star Wars Legends Lego Sets
Enter the legendary world of Star Wars with our exciting range of Star Wars Legends Lego Sets. For fans who can't get enough of the thrilling intergalactic saga, these special edition sets bring to life some of the most gripping moments and memorable characters from the Legends universe. Immerse yourself in epic space battles, Jedi duels and daring missions of your favorite Star Wars characters. Whether it's iconic vehicles, formidable starfighters, or spectacular fortresses, there is a legendary adventure waiting for every Star Wars fan.
Our Star Wars Lego Sets collection is not just limited to sets from the main film trilogies; we extend into the expansive universe of Star Wars Legends. These Lego sets are meticulously crafted with precise details to accurately represent key scenes and aspects from these fascinating spin-off narratives. Combine them with your existing Star Wars collection or start a new one; either way, these sets will serve as an intriguing bridge between the original Star Wars lore and the unlimited realms of Legends.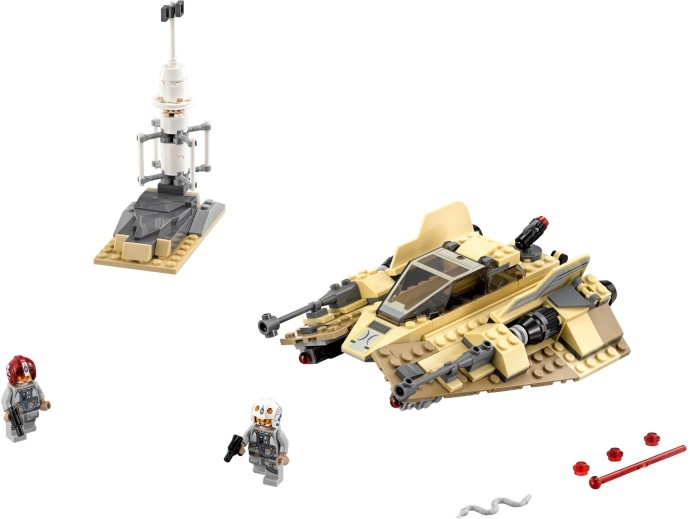 Hayden
Updated:
Unveiling an exquisite addition to the LEGO® Star Wars universe, the Sandspeeder emerges from the…