Every Friday I'm going to share the coolest zombie-related creation I can find out there on the web.
This week's creation is an amazing, half-destroyed hotel built by Profound Whatever on Flickr. There's a lot of cool detail in these shots, like the smashed jeep in front of the hotel's lobby, and the SOS sign on the roof.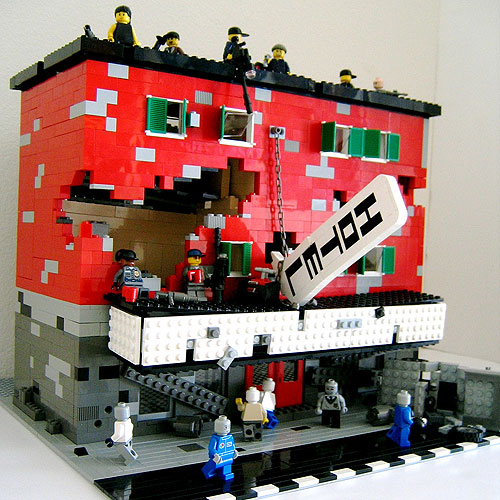 The dilapidated hotel is outstanding; you can really picture what it might have looked like in its glory years. You know, before the zombies showed up.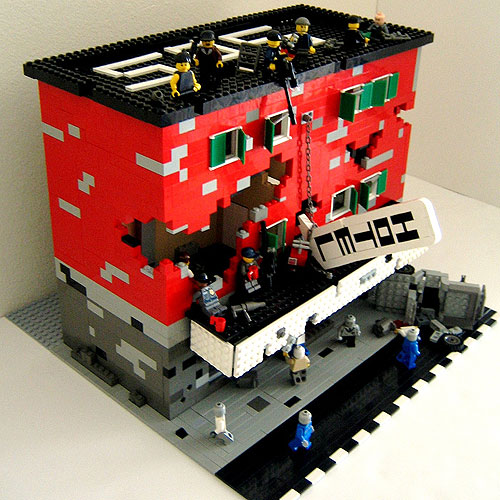 If you find anything you think we should feature, don't be shy about letting us know.