Every Friday I'm going to share the coolest zombie-related creation I find on the web.
This week's creation come from The Joke on Flickr. It's just about the coolest safe-room/panic-room/bunker creation I've ever seen. It features a study door, weapons aplenty for taking out hordes of the walking dead, and even a quarantine area to keep an infected person separated from the rest of the room.
Be sure to click through and check out the rest of this gallery, as well as some of his other fine work.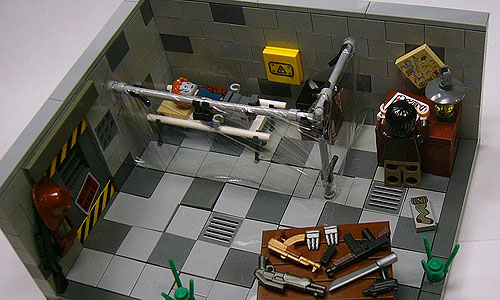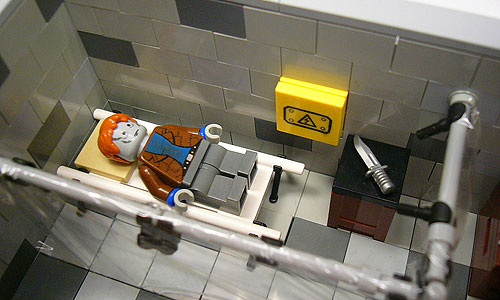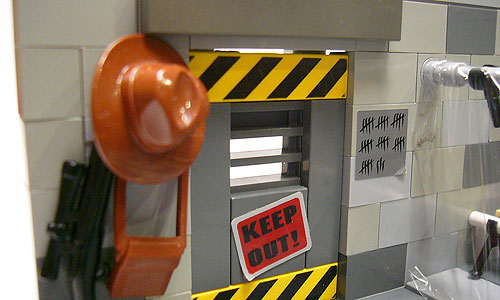 If you find anything you think we should feature, don't be shy about letting us know.