Each week I'm going to browse the net and find an interesting Zombie-themed creation.
This week's creation comes to us from Dr. Doom on Flickr. The good doctor recreates the death of Captain Rhodes, perhaps the most memorable scene from George A. Romero's Day of the Dead. While not a classic of the same caliber of Night of the Living Dead or Dawn of the Dead, Day is still an excellent zombie film. In fact, I would consider it Romero's last good zombie flick.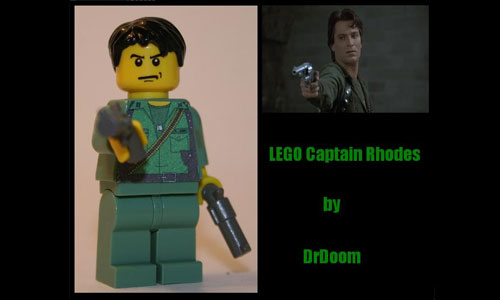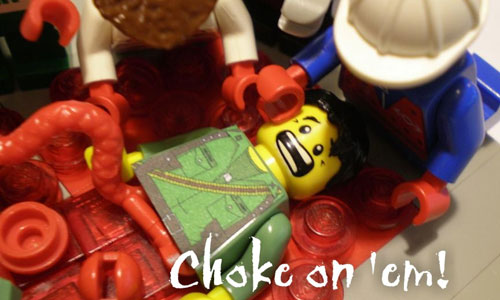 If you find anything you think we should feature, don't be shy about letting us know.