Editor's note: this review of AMC's The Walking Dead will contain some spoilers. I will try to keep them to a minimum, but they're be there nonetheless. You've been warned.
Damn, Maggie, did you seriously not wash your hand before touching Aaron's wound? Seriously?
Oh, sorry. I'm getting ahead of myself.
So we're back in Alexandria. Rick makes it back, but he's being pursued by, estimating conservatively, a few thousand zombies. The wolves are gone, at least for the time being, but the situation inside hasn't really improved by any real metric. Sure, the immediate danger is lessened, but those zombies outside aren't going anywhere anytime soon. Oh yeah, and we've also got several characters who haven't returned from their mission yet.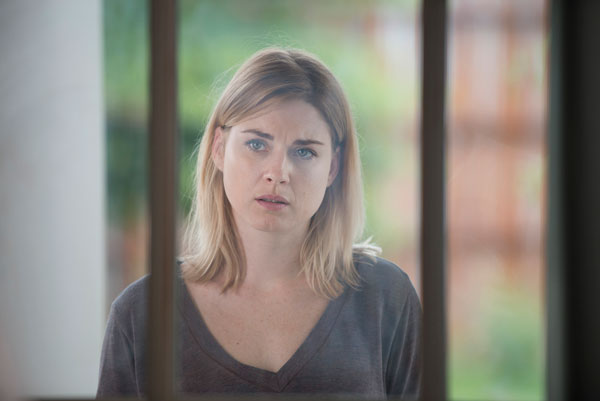 To be honest, it's a lot of wheel spinning. I get what The Walking Dead is trying to do here. The tension is mounting, a lot of the ringers we've grown to count on aren't here, and the people of Alexandria are struggling to come to terms with the new way of life that's been trust on that.
The problem is, we totally get that. The Alexandrians are completely unprepared for reality, and they suck at survival and zombie defense. We get it, show, let's move on already.
Okay, I've got all that out of my system now. We can carry on with our regularly scheduled review.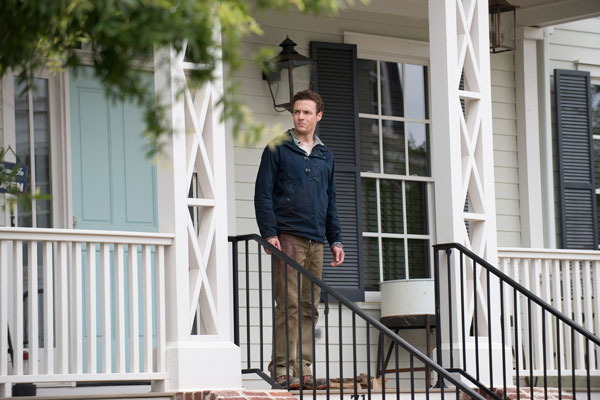 First up, we get to spend some time with Aaron and Maggie, which is easily the best part of the episode. We haven't seen much of Glenn since he fell off the dumpster and… well, whatever happens next. Maggie, it seems, is just as anxious as the rest of us to find out what happened. So she comes up with a plan to go over the fence. Aaron thinks this plan is idiotic, and suggests they go through the sewer instead.
Maggie, while a little put off about the whole "they" thing, goes along. In the sewer they find some of the most disgustingly awesome zombies The Walking Dead has put forth so far, and that's really saying something. Maggie actually reaches up through the horrible poop zombie's rib cage in an effort to stab it in the head. Good stuff.
They make it through, but Maggie refuses to go any further. It's over; she knows Glenn is dead. And also, she's pregnant. But don't worry, she changes her mind at the end of the episode, foreshadowing Glenn's almost certain return, presumably from under the dumpster.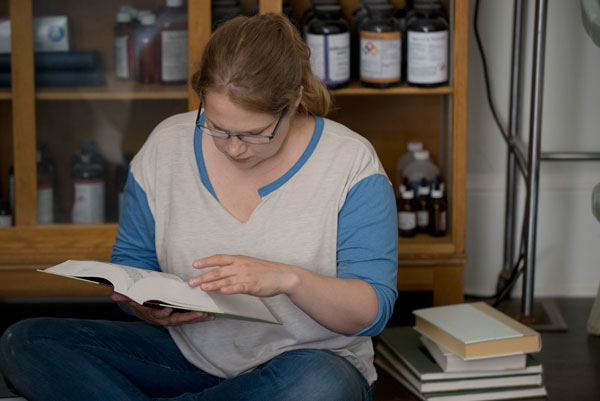 And then, a bunch of other stuff happens. Carl is worried about his missing girlfriend. That weird kid makes peace with Rick and gets a shooting lesson. Tara and the doctor make out a bit. Rick and the blonde girl make out a bit. And Deanna has a hell of a rough night.
"Now" is, frustratingly, all preamble. It's buying time before the big payoff to the zombie quarry caper. That's not really an issue; the problem is that it wastes a lot of time telling us stuff we already know. Yeah, we get some big moments, like Maggie's pregnancy, but the episode itself is pretty lifeless.
And, no, that wasn't a zombie pun.
Grade: