Does everyone remember State of Decay and it's DLC Breakdown? It's a really fun zombie survival sandbox game, and the developer, Undead Labs, has just released its latest expansion: Lifeline. I haven't gotten a chance to really dive into the game yet, but so far it looks really cool.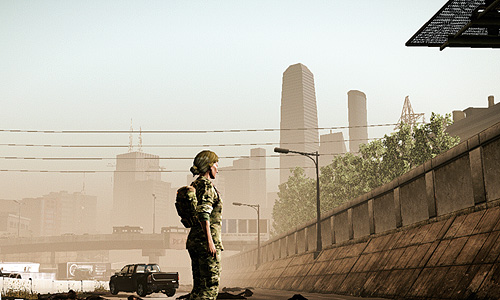 Instead of focusing on random survivors, like the base game and its first DLC, Lifeline revolves around the military and their struggle to complete their mission, rescue survivors, and try not to get overrun by hordes of the undead.
One of the biggest changes that comes with this expansion is an all new map. Instead of cruising around the backwoods and small towns of Trumbull County, Lifeline puts you in a ruined, overrun city. It's a really nice change of pace, and it'll be really great to have a new map to explore. I'm interested to see how much the game changes in an urban environment.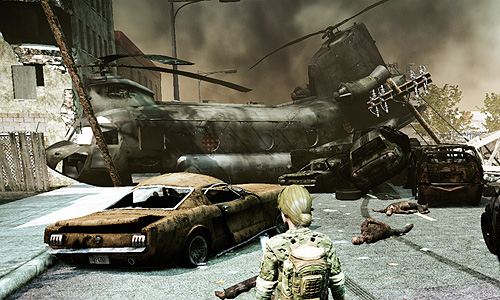 Here's the official trailer:

Look out for an official review in a couple of weeks.