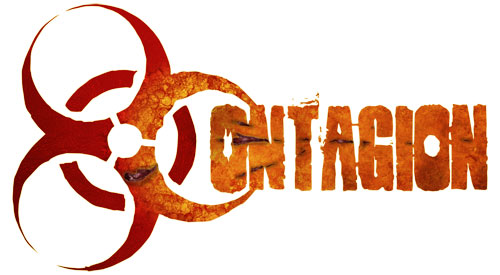 The fine folks at Monochrome Games have provided me with a Steam Key for their new zombie survival game, Contagion, that I'm going to give away to one lucky reader here.
So what's Contagion? Good question, I'll let the developer explain:
Contagion takes place in a fictional world where the original Roanoke Colony thrived up until now. A contagion of unknown origins has infected the locals turning them into a mindless horde of flesh eating zombies. It is up to the remaining survivors to escape, extract, or hunt one another if they are to survive the horrors they now face. Contagion isn't your average Zombie Shooter but instead takes a more realistic and different approach to the popular genre with unique characters, environments, weapons, items, and a built in system that makes every round completely unpredictable with resources, objectives, and paths ever changing.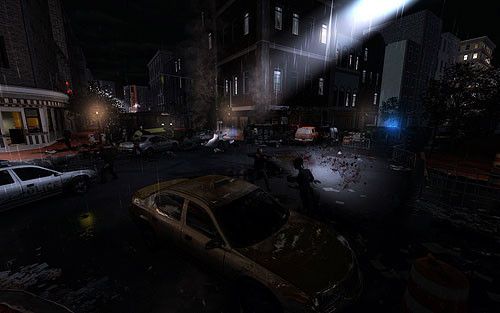 Oh, and if you like recording yourself playing games, then check out the Contagion Let's Play contest, which has some pretty awesome prizes.
So here's the deal, if you want to win a copy of Contagion, all you need to do is subscribe to my YouTube Channel, then leave a comment here with your YouTube username. The winner will be selected at random at the end of the month. This is a Steam game, so make sure you're computer is up for running it; I'd hate to give this to someone who can't play it.