Editor's note: this review will contain some spoilers. I will try to keep them to a minimum, but they're be there nonetheless. You've been warned.
As many predicted, this episode of The Walking Dead focused completely on the Governor and how he fared after the Woodbury collapse. Turns out, he's pretty quiet and mopey. In fact, he's so uninterested in anything that he practically lefts a zombie – a zombie that's on fire – eat him before one of his buddies saves his bacon. Of course, those buddies realize that Philip isn't quite the megalomaniacal maniac they had come to know and love, they they left him to his own devices.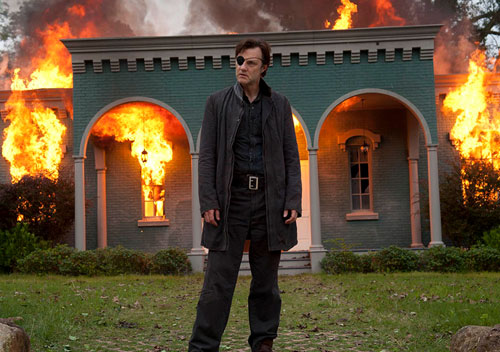 And, left to his own devices, he just sort of slowly walks around and looks sad. He goes back to Woodbury and either finds it in flames, or burns it down. It makes for a pretty cool visual, but doesn't really give me a whole lot of insight on that man beyond what we already know: maybe he's broken.
Luckily, he finds some other survivors in his wondering. They are inexplicably not completely creeped out at his personal appearance and unwillingness to talk, and happily invite him in to share their spaghetti-os.
While he says he's only going to stay the night, The Governor – who is now going by the name of Brian – ends up falling in with the family. He helps them out by exploring the upstairs apartment, bringing back some oxygen for their dying father, and then saving them from that same father when he dies and then turns.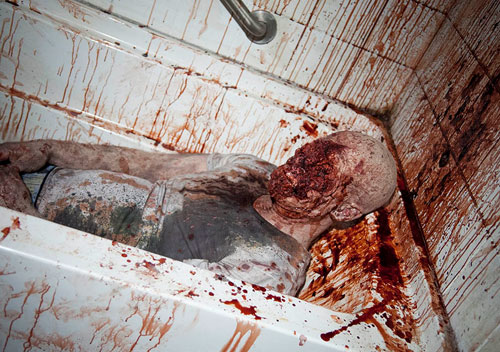 He also teaches them to destroy the brain to kill off the zombie. That part is kind of hard to buy. It's been a long time since the initial outbreak. How have these people survived this long if they couldn't even kill a zed?
As you could probably predict, the two women and little girl decide to leave the safety of their apartment to hit the road with The Governor/Brian/Philip. Things start out well enough, as they're able to cruise along in a panel truck and maybe have a little romantic interlude, but the truck breaks down fairly immediately.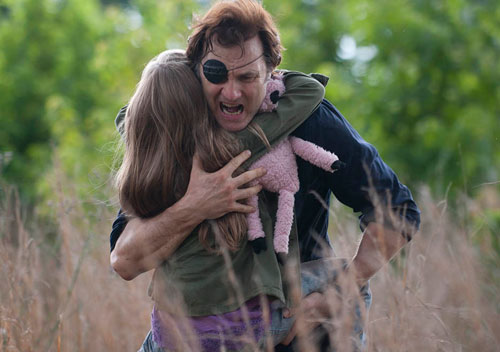 Left to hoof it, one of the women hurts herself right as they're running into a hoard. Everyone runs, with The Governor carrying the little girl right into a giant trench with a bunch of zeds in it. After killing off the zombies, he promised the girl that he'll always keep her safe, only to look up to see his buddy from before.
This episode of The Walking Dead fell a little flat for me. I get that they needed to break down this character to let him build himself back up. Maybe he'll be a good guy now, or maybe he'll use protecting that little girl as an excuse to do more evil. Either way, I feel like we wasted time. Of course, a lot of people dig The Governor, so maybe I'm in the minority here.
Grade: