BrickHorizon has an awesome preview/review of the Zombie, one of the upcoming "Collectible Minifigs" that will be released this summer.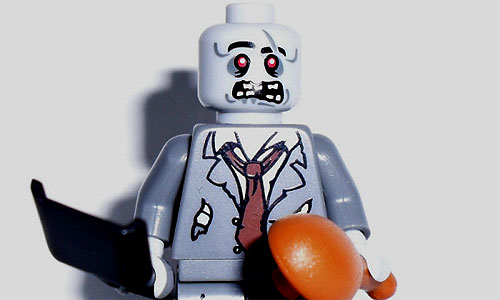 Their review is quite favorable, and now I can't wait to start tracking these guys down. They'll make an excellent edition to the comic.
Read their full review, with additional imagery, here.