Unfortunately I can't embed this week's game into the blog, but that's only because it's an awfully big game. Dead Frontier is a massive multi-player online game; it's like World of Warcraft only with fewer elves and goblins and more smashing zombies in the face with baseball bats (also it's free, and still pretty much in beta).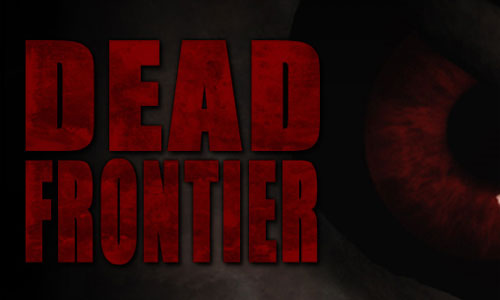 You navigate using the WASD keys, and use the mouse to attack. Explore the zombie-infested inner city and loot as much stuff as possible, then trade what you gained in the safe-zone's marketplace. There are also missions to be done, and loads of other stuff. If you're anything like me, you're also going to die. A lot. It's worth checking out.
Play Dead Frontier now.