Editor's note: this review of AMC's The Walking Dead will contain some spoilers. I will try to keep them to a minimum, but they're be there nonetheless. You've been warned.
Last week, I blasted The Walking Dead for wasting time doing a whole lot of nothing. In "Something They Need", things definitely happen, and that is certainly better that tire spinning, but it still had a lot of problems.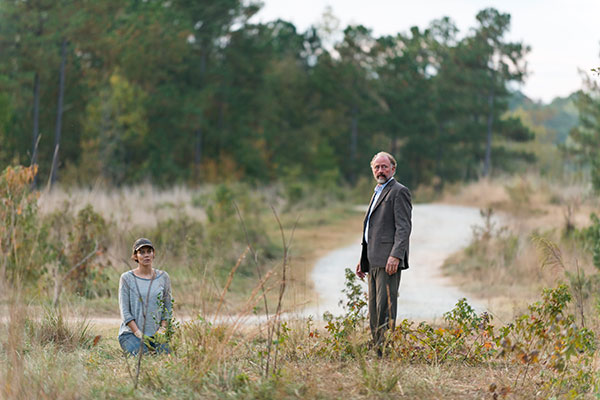 The big one, naturally, is that this episode brought one of my longest running complaints to the fore: why exactly are we rooting for these people? Think about that for a moment. Our guys are supposed to be the good guys, but in this episode, they raid a town and take all their guns, leaving them completely defenseless.
Now, they do this so that they can fight the Saviors. On its face, this seems reasonable enough. The Saviors are monsters, right? They beat Abraham and Glenn to death with a baseball bat. That's pretty messed up.
But let's remember for a moment how Rick and company ended up with the Saviors. They made a deal with a coward to attack the Saviors based on their word that the Saviors were monsters. So they attacked the group and murdered a ton of people. It only makes sense that Negan and his guys would strike back.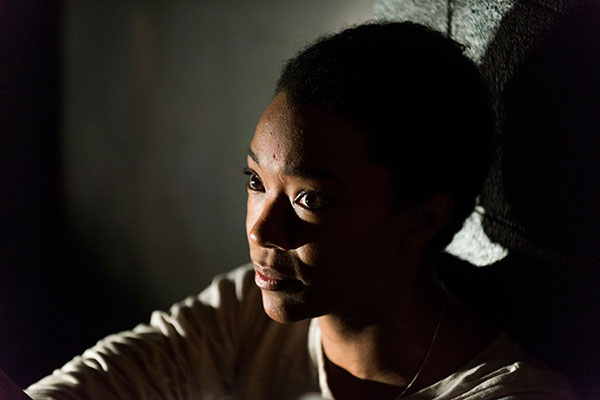 Now, don't get me wrong here, I'm not defending the Saviors. They are clearly villains. But the Alexandrians aren't without blame in this whole war, which makes then stealing another group's weapons much harder to defend.
And I'll tell you what really got my panties in a bunch with the Oceanside story: having the zombies show up and the two groups united against a common foe. That's weak. It was designed solely to take the sting out of the "good guys" taking things from another community by force, and I really, really hate that.
And speaking of things that I hate, I'm pretty irritated by the rape story with the Saviors. Using sexual assault as a tension builder is something I absolutely cannot stand. In this case, it was even worse because Negan came in and saved the day by taking a hard-line anti-rape stance.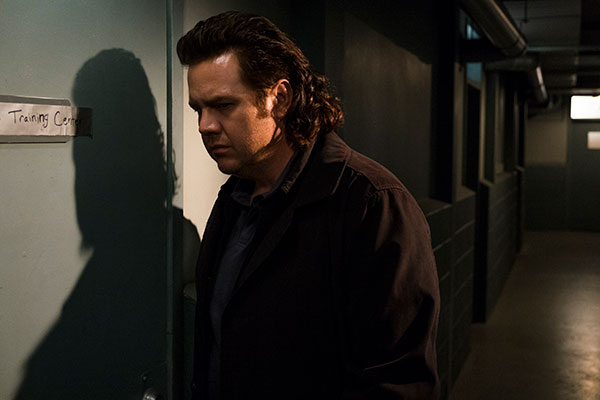 Here's the thing: that's a bunch of bullshit. Negan has three women he has forced to marry him. He is a rapist. He doesn't get to take the moral high ground just because his rapes are less overtly violent.
There was some good stuff with Sasha and Eugene, and Tara is always a delight, but this episode really left a bad taste in my mouth.
Grade: