Who doesn't like to pretend they're a highly-trained special forces officer who is trapped deep behind enemy (zombies, in this case) lines and has to depend on only their wits, and a seemingly never-ending supply of bullets? I know I do.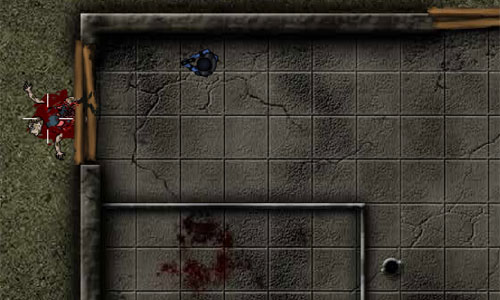 In SAS: Zombie Assault 2, you'll need to quickly dispatch hordes of hungry zombies while maintaining your barricades. As you go, you'll earn money and experience, which you can use to buy fancier barricades and weapons, as well as unlocking a new perk (such as the aptly named "badassness") every time you get promoted.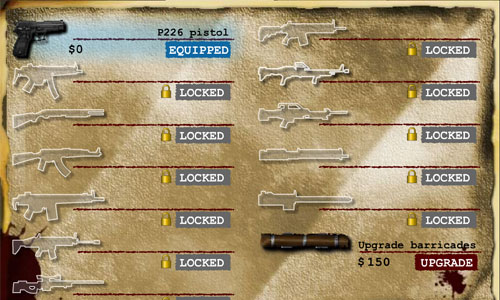 You can also save your progress by signing up for an account, which seems quick and painless.
What are you waiting for, maggot? Get playing!