Have you always wanted to do a webcomic, but lacked the know-how, artistic ability, and/or ability to stick with a project for any significant length of time? Well this contest is for you. The Brick Comic Network has already created the comic, all you need to do is fill in the blanks.
The contest runs through the end of the month (official rules here). If you win you get this: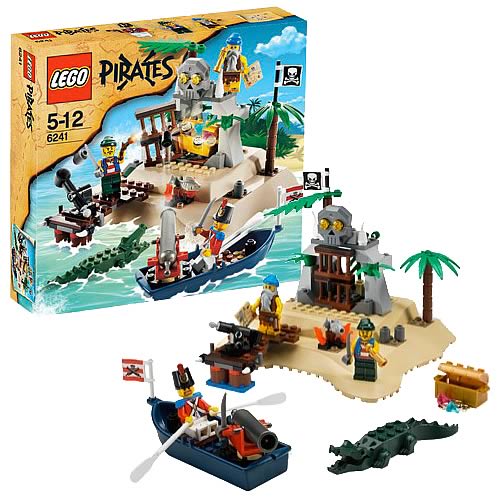 Not bad, eh? Well, what are you waiting for, head over to the Brick Comic Network, sign up for the forum, and get comicing (it's a word, trust me).